£1.81
400 g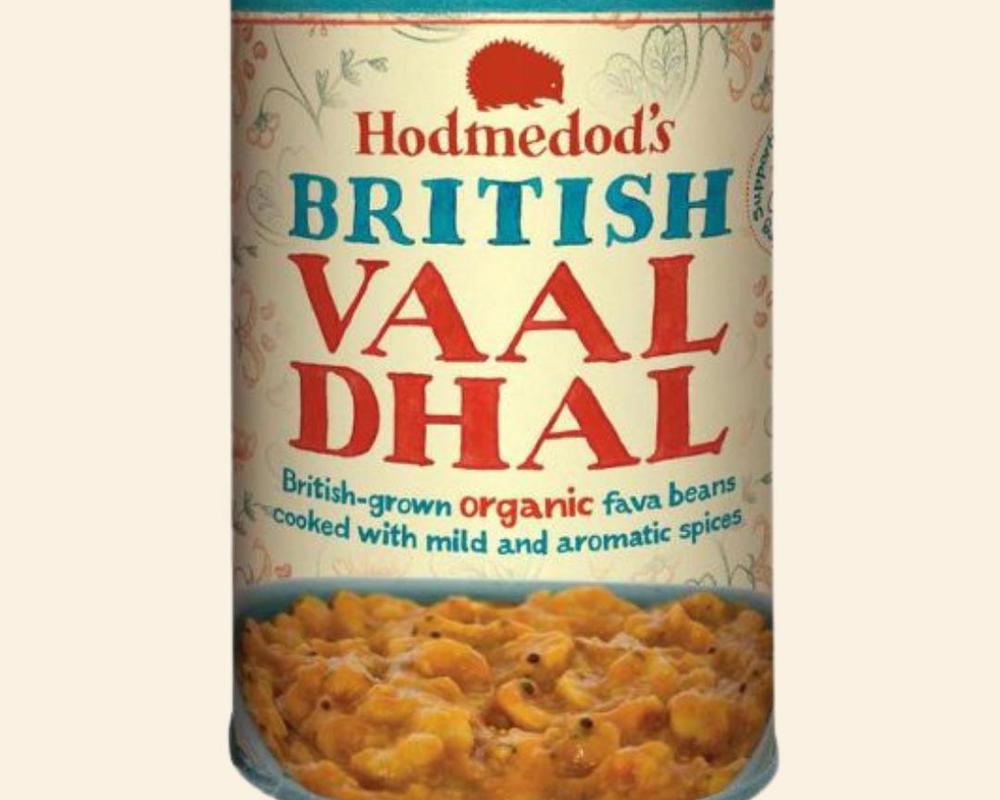 Inspired by the cuisine of Gujarat in northern India, Hodmedod's vaal dhal is made with British-grown fava beans.
The dhal is delicious as it comes or with added water for a thinner dhal or soup.
400g.
Ingredients: Fava Beans (Broad Beans), water, tomato puree, rapeseed oil, rice flour, sugar, salt, herbs and spices (cumin, turmeric, fenugreek, coriander, caraway seeds, chilli powder, coriander leaf, mustard seeds).