£2.23
250 g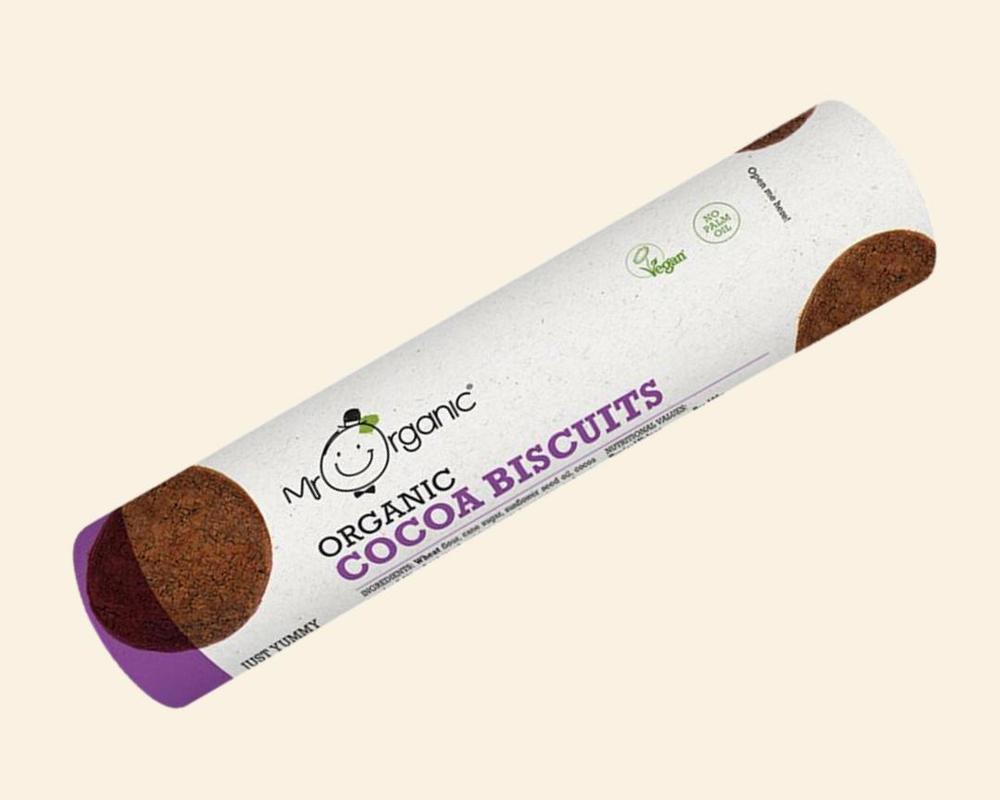 Mr Organic Cocoa Biscuits are lovingly baked to perfection.
They are crafted to a scrumptious vegan recipe, using only the finest organic ingredients and absolutely NO palm oil.
250g.
Ingredients: wheat flour, sunflower oil, cane Sugar, Cocoa Powder (5.6%), Wheat Starch, Raising Agents (Ammonium Carbonate, Sodium Carbonate), Salt*, Natural Flavourings*. *non organic.