£0.79
400 g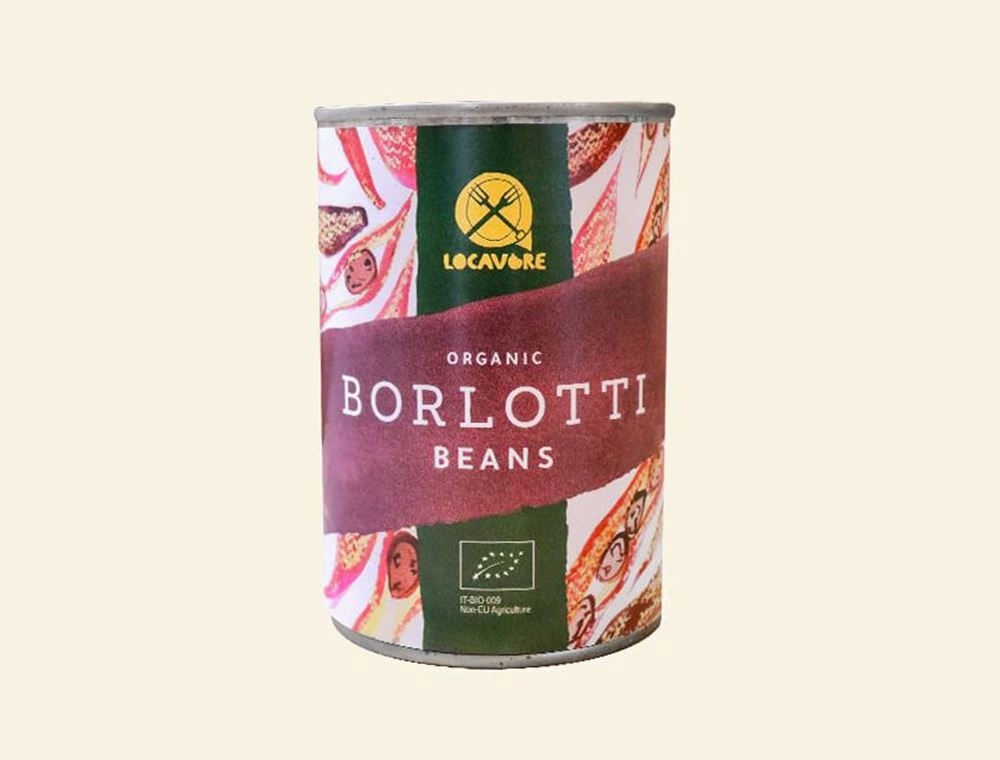 Tinned borlotti beans.
We source this whole range directly from Italy, with a canner and processor that have been running their family business since 1925.
Their philosophy has always been to produce high-quality products that use only the tastiest pulses. All of their products are Kosher certified. We are so proud of these products that we put our own label on them.
400g.
Ingredients: Borlotti beans, water, salt.